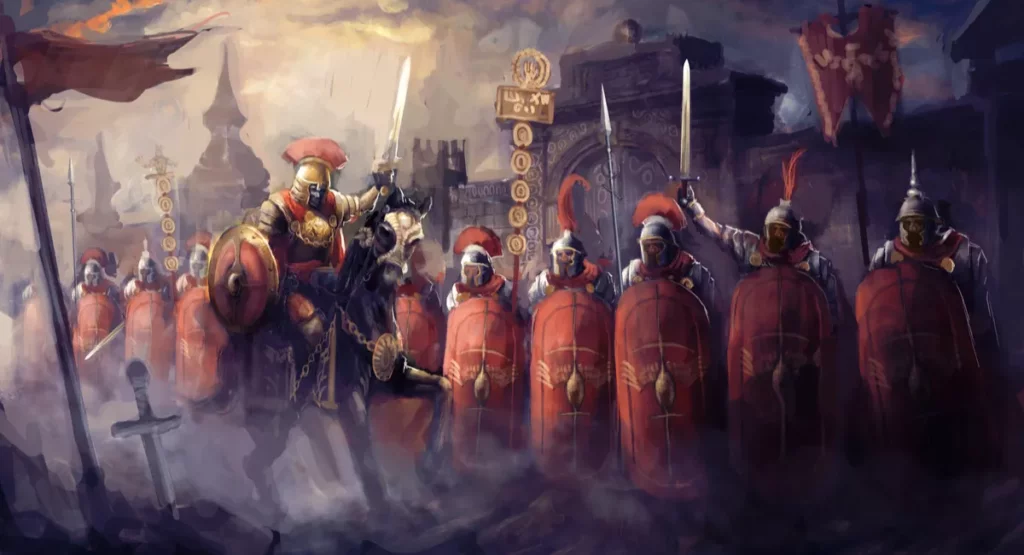 Be Legendary
CoM was created for one purpose, to build an army of legendary men.
In a World of weakness, a piercing light shines on CoM.
Cutting straight to the heart.
No BS.
The Citadel of Man is 'The Bastion of Male Strength'.
Only the top 90th percentile and up will enter CoM. The elite among those men will lead their brothers.
Truly, the highest meaning for any great man comes from the respect of his loyal brother.
Hard earned respect for a life lived well.
Life with Honor. Life with Purpose. Life with Discipline.
If you are that man, then enter the gate.